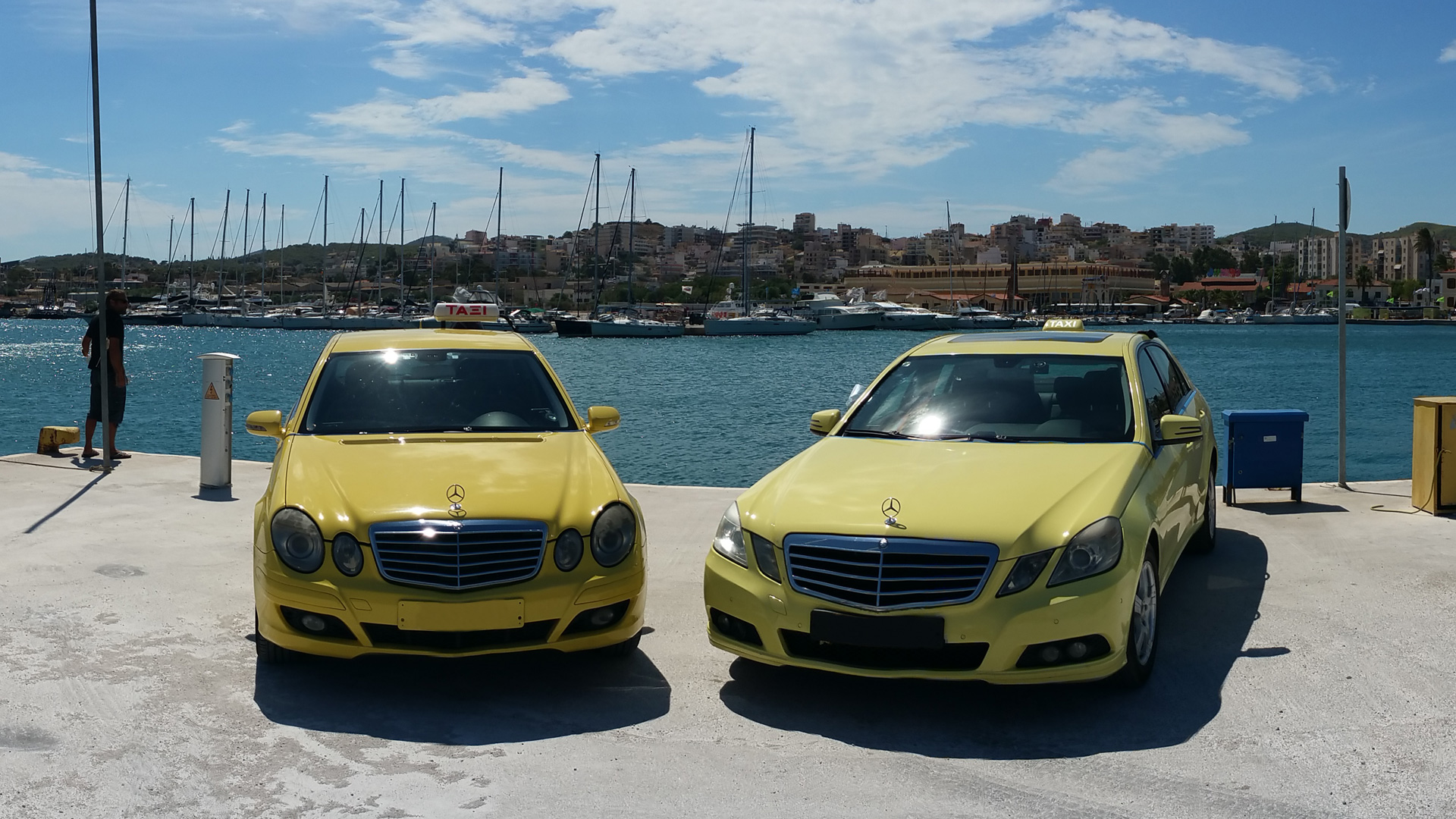 City of Athens has plenty of nearby ports which are a transit destination for the Greek Islands. Due to this fact, your priority is that your transfer to Attica ports is one of reliable, confident and safe!
When you need any transfer to the ports of Piraeus, Rafina and Lavrio, Athens Taxi Pro will provide you with reliable and convenient transfer, accommodating every need, whether it is for single passenger or larger tourist groups. Our service runs on a 24h/365days basis.
With Athens Taxi you can have peace of mind for your transfer to Athens ports. Our drivers are well trained, adequate professionals who make sure for your punctual pick-up/delivery to your port destination. Plus, they can handle every difficult situation while on traffic as they are aware of all the available short-cuts to get you to the port and catch your ship on time with reliability, comfort and safety.
Please contact us for availability or making your enquiry.