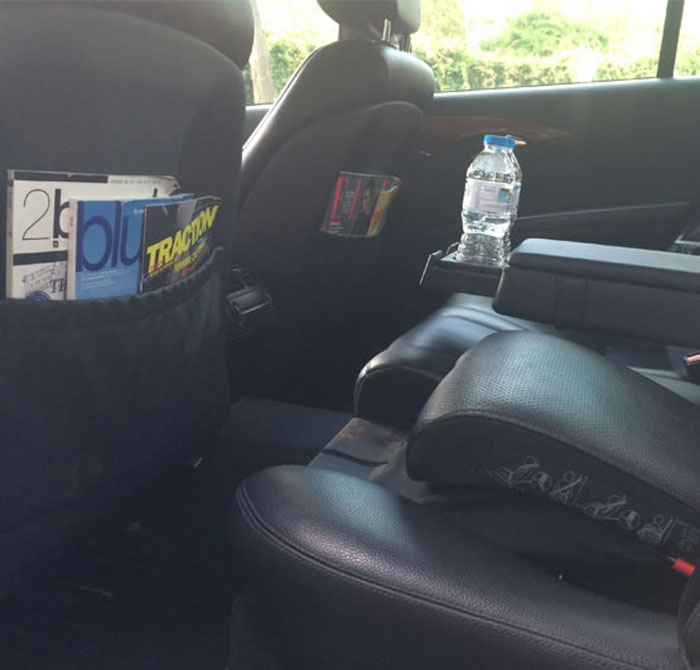 School-aged college-aged youth engage numerous endeavors and activities both in-school and out-school. You, as parents are often currying the responsibility for picking up and delivering your children to their destination, overtime.
When it comes to providing private transportation for kids, there is no higher trust assignment. We, in Athens Taxi Pro, are aware of this so we incorporate the strictest security procedures so as to ensure the safety and time punctuality of our most precious passengers.
Our drivers are highly qualified and experienced professionals who can carry out any child transportation task.  We will do everything we can to accommodate the transportation needs for your child and student.
Our vehicles are fully equipped with specially designed children seats. Our company is fully alligned with European Transporting Safety regulations.